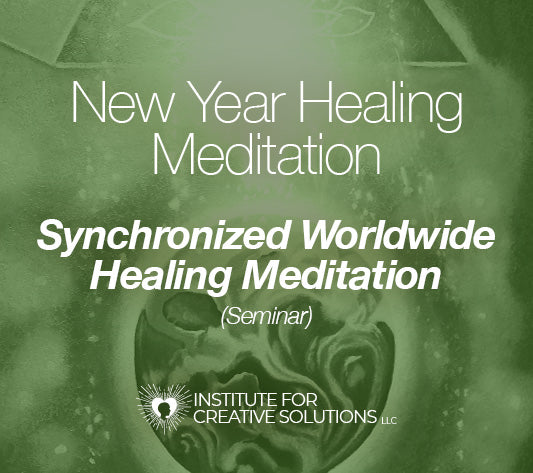 New Years Healing Meditation
December 31
7:00am
1424 West Gila Bend Highway
Casa Grande, AZ 85193

Since 1986, the International Year of Peace, millions have come together in spirit to focus on world peace and healing at THE SAME TIME around the world, coordinated to Noon, Greenwich Mean Time on December 31.
Join Dr. Antonio L. Estrada and Dr. Joan McGillicuddy, and others at 7:00 am for a special planetary healing meditation that is celebrated world wide. Join with like minded people to honor the old year and welcome the new one.
---
More from this collection